Coronavirus (COVID-19): The link between pollution and susceptibility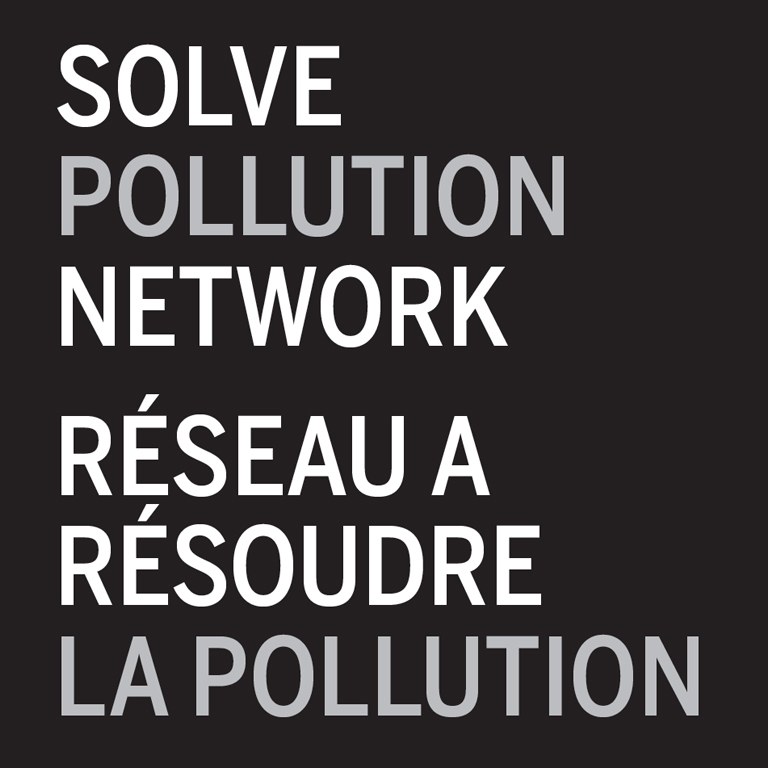 On an island viewed as a natural paradise, one in three people dies prematurely from pollution.
More than malnutrition or any communicable disease, pollution is claiming tens of thousands of lives each year, accounting for three times more deaths than HIV, tuberculosis, and malaria combined. The Malagasy have rallied to end this crisis by partnering with the Solve Pollution Network to implement the world's first Health and Pollution Action Plan. This five-year plan enables us to reduce exposure to pollution and improve health, changing the course of Madagascar's future and leading the way for other countries to solve pollution.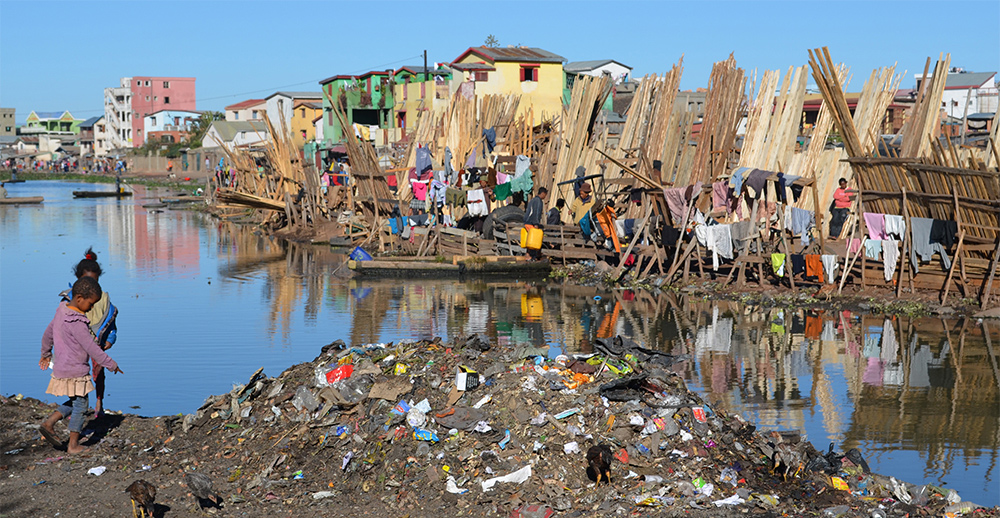 Outcomes
Prevent premature death
1 in 3
people in Madagascar dies early from pollution.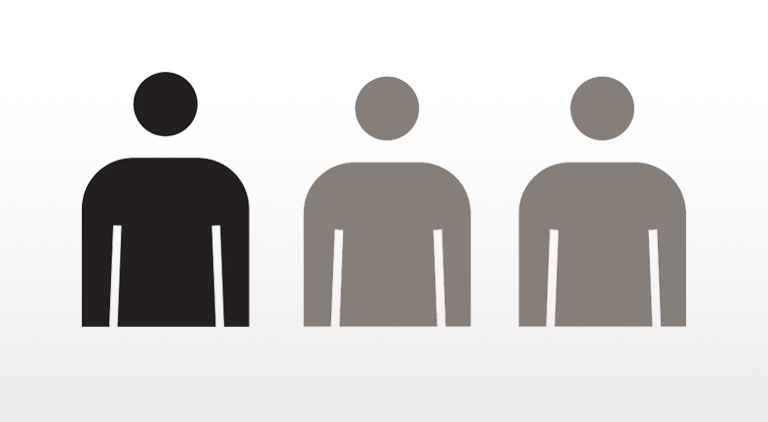 Protect biodiversity
80%
of species in Madagascar exist nowhere else.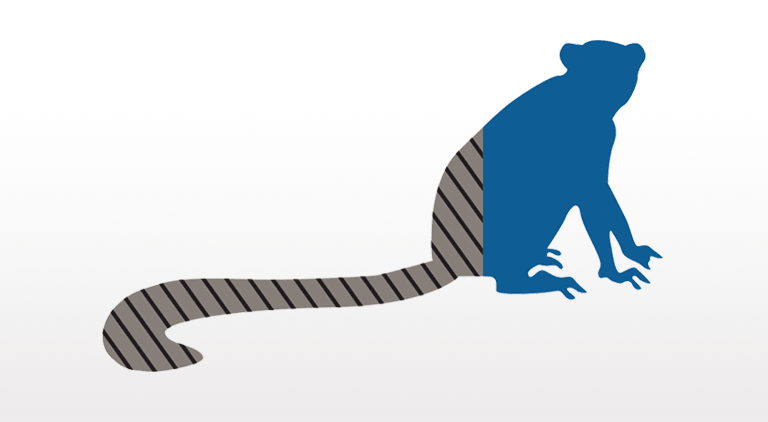 Reduce climate impacts
Pollution is the root of the climate crisis.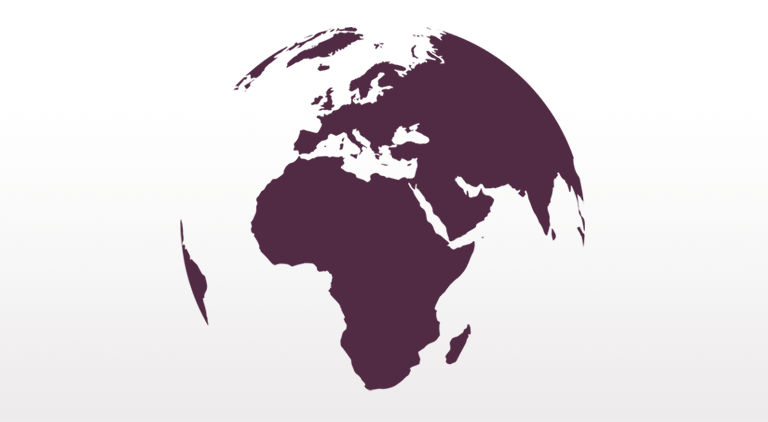 Reveal causes of illness
The links between pollution and disease are not well understood.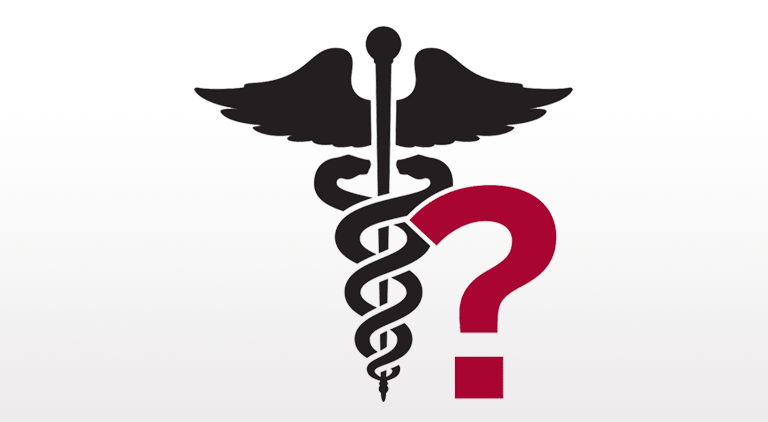 Health and pollution action plan - Madagascar
Solving pollution, starting here
This comprehensive program scales with investment. In five years:
$5MImplements our systems approach in the worst-affected zone, improving health for at least half a million people
$10MExpands our reach to several communities, improving health for at least 1.1. million people
$100MImproves the health of approximately 13 million people - half the population of Madagascar - and builds coalitions to sustain our mission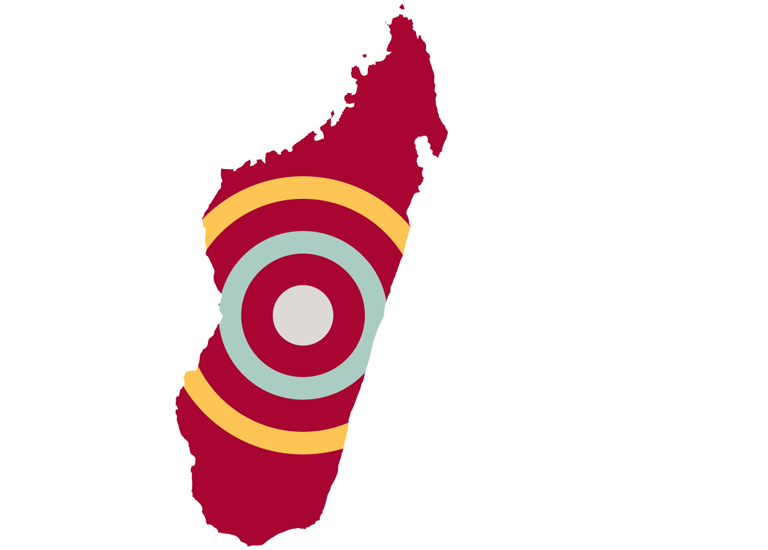 Investment in health and environmental transformation
40% Personnel (majority Malagasy)
26% Local Infrastructure
12% Equipment
10% Disability Inclusion and Overhead
8% Outreach, Education, and Program Management
4% Monitoring, Evaluation, and Learning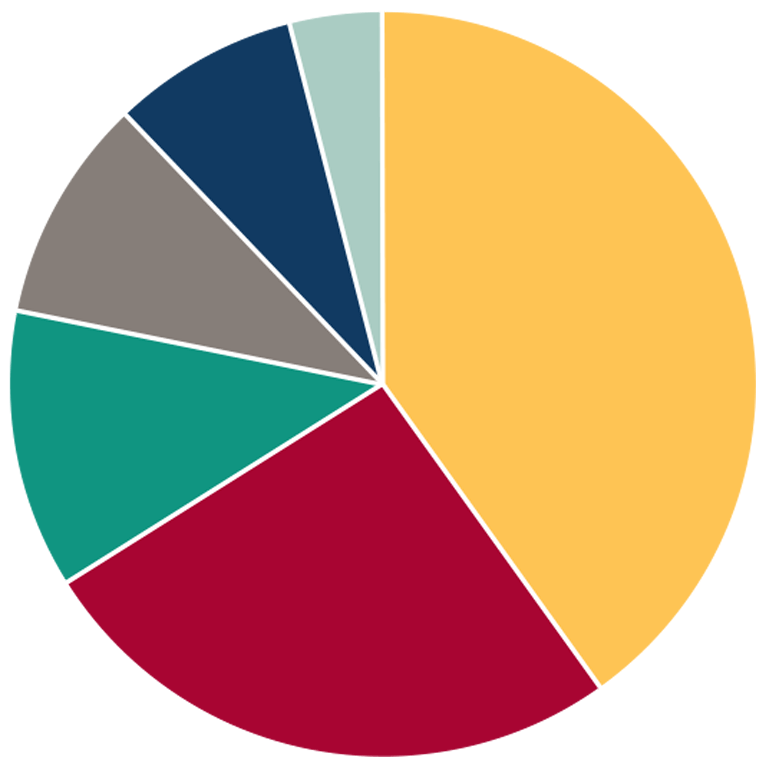 With support from people and organizations committed to saving lives and protecting natural resources, our work is expanding across the globe in partnership with countries that are already preparing to solve pollution.
Nine other countries have initiated Health and Pollution Action Plans. Dozens more, including India and Azerbaijan, have requested assistance.
Work in Madagascar begins the process of solving pollution worldwide through grassroots commitment and expert partnership.